NEW LURPAK® LIGHT BUTTER
The Lurpak® Lighter that you love is now available as a block butter, made with just 3 natural ingredients (butter, water & salt). You can now enjoy the delicious taste of Lurpak® and use it exactly as you would any other butter, just with less fat.
BUY LURPAK® LIGHTER
CHOOSE YOUR CRUCIBLE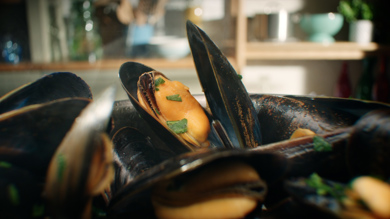 The humble artichoke, the unassuming mussel, the simple tomato. Modest ingredients. But bring them together with a little Lurpak® Lighter and true greatness can be forged. So, grab a board, pot, pan or tray, and discover the beauty of simplicity.
Master simplicity with Lurpak® Lighter and a few natural ingredients.
With Lurpak® Lighter and a few simple ingredients you can create deliciousness.
LURPAK® LIGHTER SPREADABLE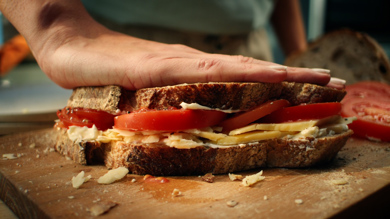 To create Lurpak® Spreadable Lighter, we blend pure Lurpak® butter with rapeseed oil. Made from just 4 natural ingredients, try it on your favourite bread and top with whatever you fancy.
BUY LURPAK® LIGHTER SPREADABLE
The best food is often the simplest.
THE SIMPLEST THINGS CAN BE THE GREATEST
Rustle up these delicious Baked Artichokes with only 3 natural ingredients.