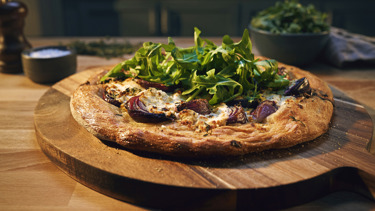 At Lurpak, we've always been the 'Champion of Good Food'. We value what goes onto plates and believe that simple, fresh, seasonal food that is cooked from scratch really can make the world a better place.​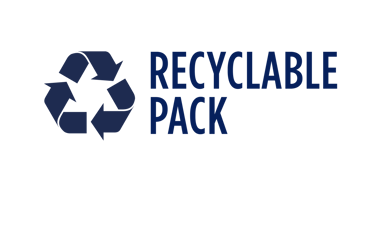 But that world is changing and the food chain is under threat. We believe that Good Food deserves to be championed; to be protected for generations of cooks to come. And this means doing our bit to minimise our impact on the planet.​
As part of our sustainability agenda for Lurpak we are working to find better ways to get more out of less, and aiming to use only recyclable packaging. A selection of our Spreadable tubs are now recyclable and we are working on next steps in our sustainability journey.