SO SOFT IT CAN BE SPOONED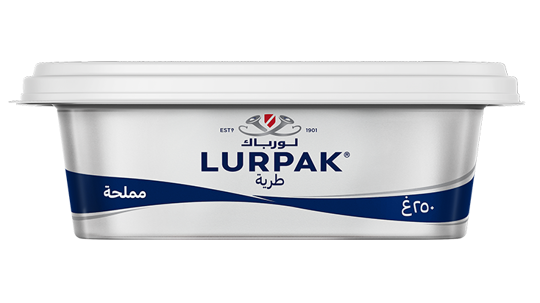 Let your cooking adventure begin. With a spoonful of Lurpak® Soft, straight from the fridge, creating good food has never been easier. Lurpak® Soft will help you unleash your creativity with less effort, whilst not compromising on results.
UNCOMPROMISING APPROACH TO QUALITY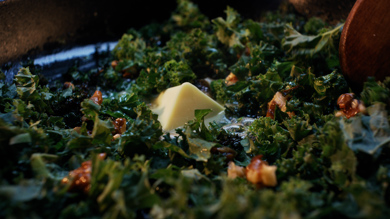 To make Lurpak® Soft Salted we start our recipe with Lurpak® butter made from 100% fresh milk and add a pinch of salt. Then we add canola oil and just enough water to create a softer easier-to-use texture. That's all. Genuine excellence and mouth-watering flavour doesn't just come out of nowhere, and Lurpak® has had an uncompromising approach to making quality butter since 1901.
Nutritional Information
Per 100 g
Energy

706 Kcal / 2905 Kj

Carbohydrates

0.6g

Fat

78g

Saturated Fats

35g

Protein

0.5g

Salt

0.9g

Sugar

0.6g
INGREDIENTS
Butter (64%) (Milk), Canola Oil, Water, Lactic Culture (Milk), Salt